English
Destinationmakers
Creative concepts for Regions and destinations
The experienced, all-round team of Destinationmakers provides you with expertise in marketing, communication and storytelling.
Are you looking for ways to promote your region, route or destination? We find ways, make plans and conceive creative ideas to put your destination in the spotlight.
By storytelling, Destinationmakers add meaning, content and value to your destination. We use hiking, biking and other active routes to highlight why a place is special, unique or different. It is the story that you will remember.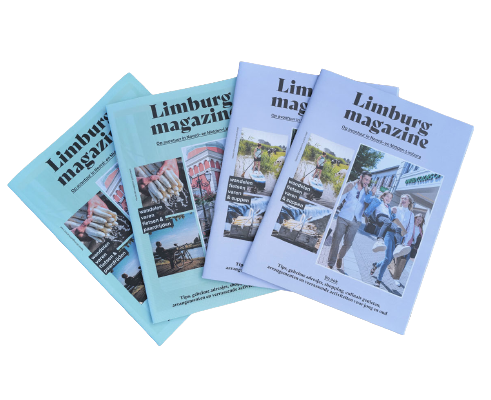 EVERYTHING COMES TO LIFE WITH A NARRATIVE
Every destination or route comes to life with information about its people, history or grand events. Destionationmakers helps clients find the most captivating and personal stories involving their routes and regions. That is where we make a difference. We add new understanding and valuable experience to the journey. And more joy for the visitor.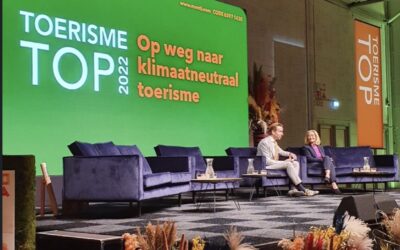 De Floriade in Almere was dit jaar het decor van de jaarlijkse Toerismetop, georganiseerd door het Ministerie van Economische zaken, het NBTC en de provincie Flevoland. Harde regen en wind, heel normaal voor de periode van het jaar, waren volop...
Lees meer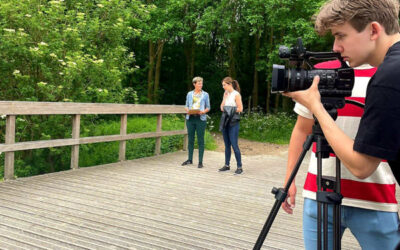 Een groep eerstejaarsstudenten Creative Business van Hogeschool Inholland lanceerde in juni twee filmpjes over het concept buitenoverleg van de organisatie Business Walk and Talk en koppelde het aan de wandelmogelijkheden op het Noord-Hollandpad....
Lees meer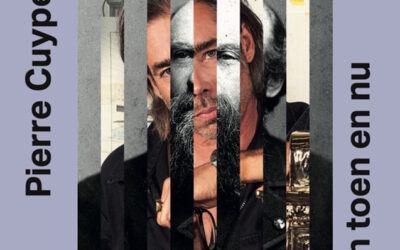 Afgelopen weekend was de langverwachte opening van Museum W in Weert met daarbij de openingstentoonstelling Forever Endeavour van de kunstenaar Job Smeets, eigenaar van Studio Job. Voor het Limburg Magazine mocht ik eerder dit jaar Job Smeets...
Lees meer
Destinationmakers
Creative concepts for Regions and destinations